love le ciel des voleurs__________
---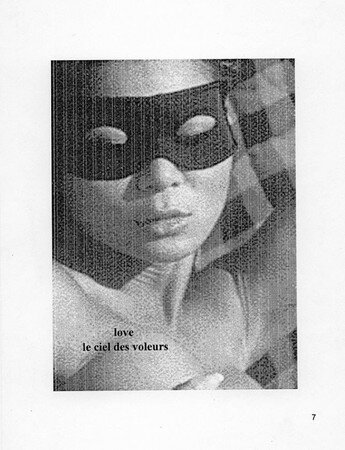 ---
« L'artiste n'a pas – ou le poète – pour fonction de trouver la solution pratique des problèmes du mal. Qu'ils acceptent d'être maudits. Ils y perdront leur âme, s'ils en ont une, ça ne fait rien. Mais l'œuvre sera une explosion active, un acte à partir duquel le public réagit, comme il veut, comme il peut. Si dans l'œuvre d'art, le "bienײ doit apparaître, c'est par la grâce des pouvoirs du chant, dont la vigueur, à elle seule, saura magnifier le mal exposé. »
Jean Genet,
Avertissement au « Balcon »
"It is not the role of the artist, or the poet, to find a practical solution to the problems of evil. Let them accept the curse upon them. They will lose their soul, if they have one. It does not matter. But the work will be an active explosion, an act to which the public reacts to as it wants, as it can. If "good" is to appear in the work of art, then it is through the powers of song, whose vigor alone will magnify the evil exposed there."
Jean Genet, Foreword to The Balcony.
---
---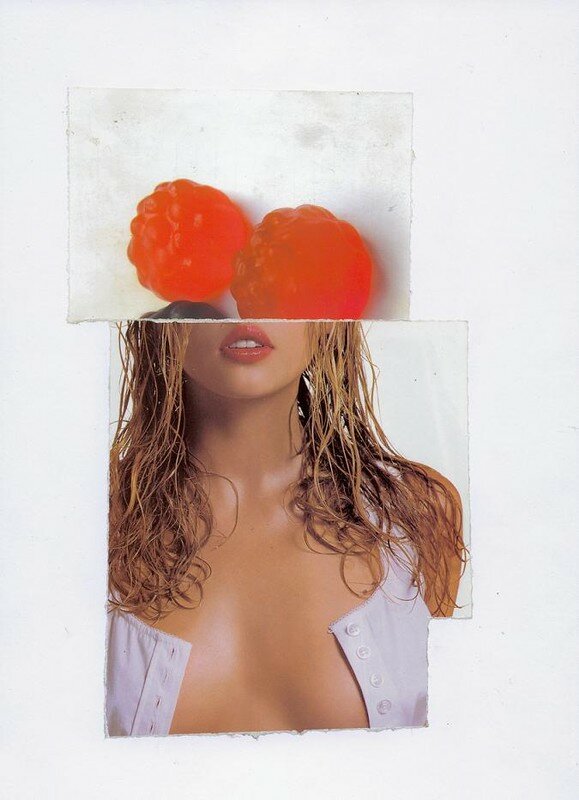 ---
"La couleur qui était dedans, et qui sort."
"The colour which was inside and which comes through."
Paul Claudel. Conversations dans le Loir-et-Cher. Conversations in the Loir-et-Cher
---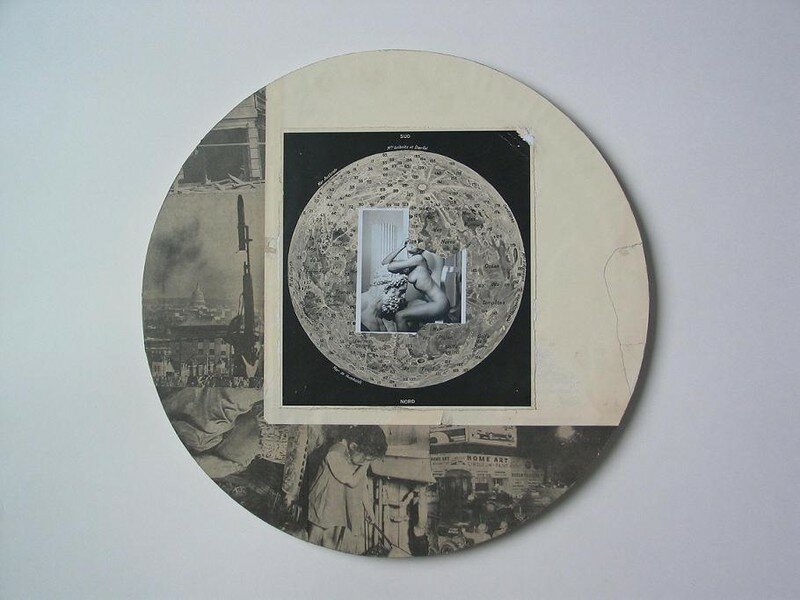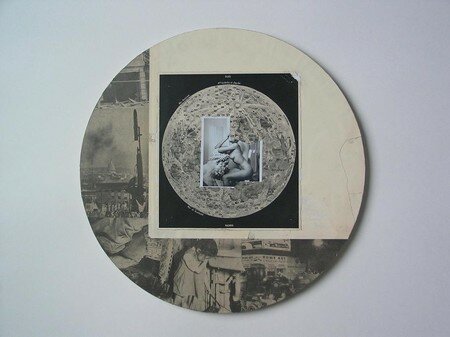 ---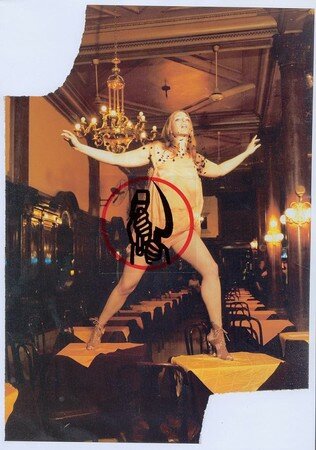 ---
"Des spectres . Des spectres hantaient sûrement ces lieux."
"Ghosts . Ghosts haunted surely these premises."
Malcom Lowry. Au-dessous du volcan. Under the volcano.
---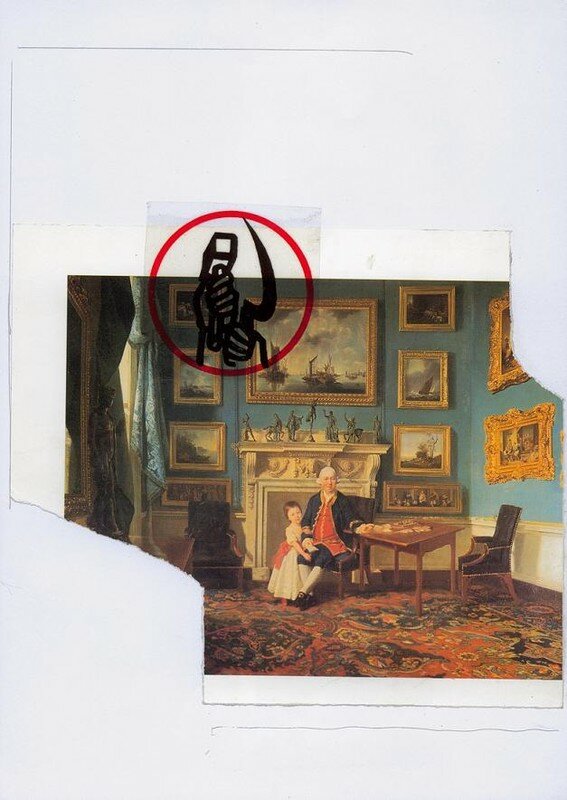 ---