---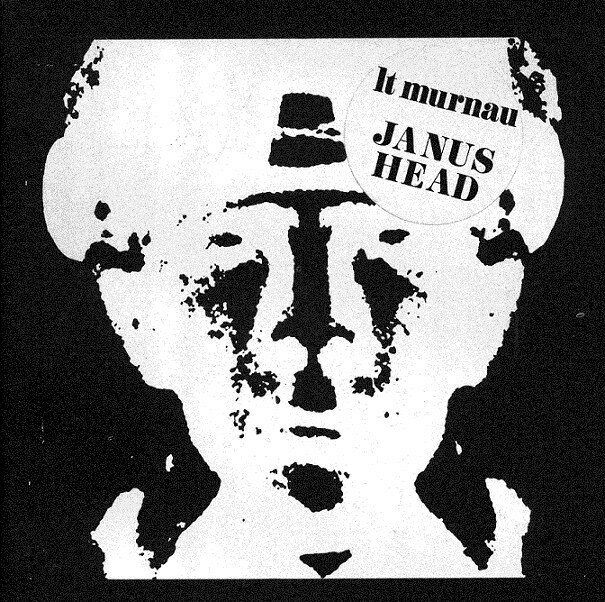 ---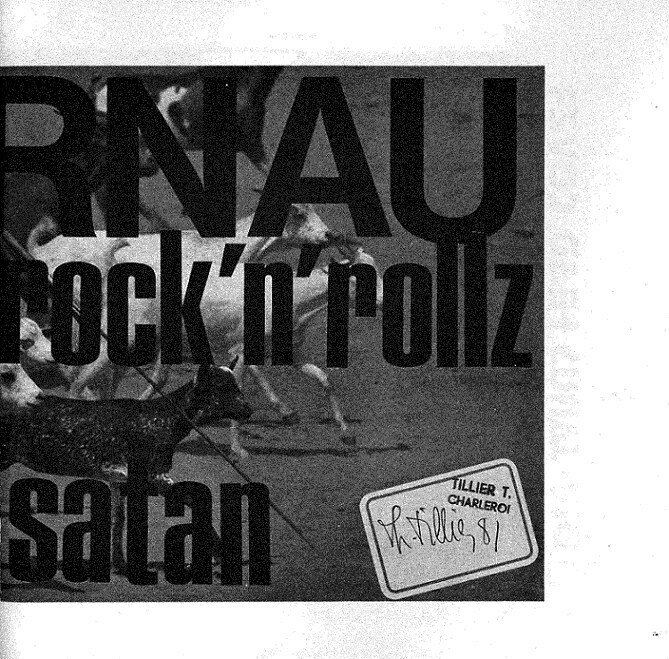 ---
LT MURNAU - JANUS HEAD 1981 Editeurs responsables: Llys Dana / Jacques Juin, Near the Edge Ed./ Vittore Baroni. Livret 52 pages , format 20 cm x 20 cm. Tirage offset 500 exemplaires. Participants : Lucien Suel, Horus, Râ, Michael Scott, Richard H. Kirk, Marie Kermaris, Thierry Tillier, Jurgen O. Olbrich, Alban Michel, Armand Schaubroeck, Gaetano Zumba, Throbbing Gristtle, David Niven,Trax, Mauricio Bianchi, Alex Torrid Zone Igloo, Angela Riemann, Far War Zone Music, Urgent Label, Tommy Rinnstein, Melodramatic Reccords, Grieco, Opal L. Nations, V. Kraft, Mind Invaders- J. Projetti, Rolf Behme, T´es D`ac du Néant, G. Hagglung, Hudinilson Jr. , Peter Below, Lampo Still, A. de Araujo, Robot Vegetable, Ken Saville, Scarlatina Lust.
Disque 45 tours.
This Side:
This little Alien, Néon, The Sea of Wires, Mind Invaders, Tommy Rinnstein,
The Other Side:
Nil by Mouth, Roter star Belgrad, Llys Dana, Idid Idid, Bombay Ducks, Ooioiiooooiooiiioi, Mauricio Bianchi, The Pump, Ben Allen, Kibbo Kift, Ron Crowcroft, Andre Stitt, VEC Ensemble.
Cover Art by Marie Keramaris. Produced by Lt. Murnau. Lt. Murnau a donné lieu de de nombreux tracts , objets , interventions. Plusieurs pages de Lt. Murnau– Janus Head ont été reproduites dans divers magazines et principalement dans Fool´s Mate – Euro Rock Magazine, Tokyo, Japan.
---
---
---
---
---
---
---
---
---
---
---
---
---
---
---
---
---
---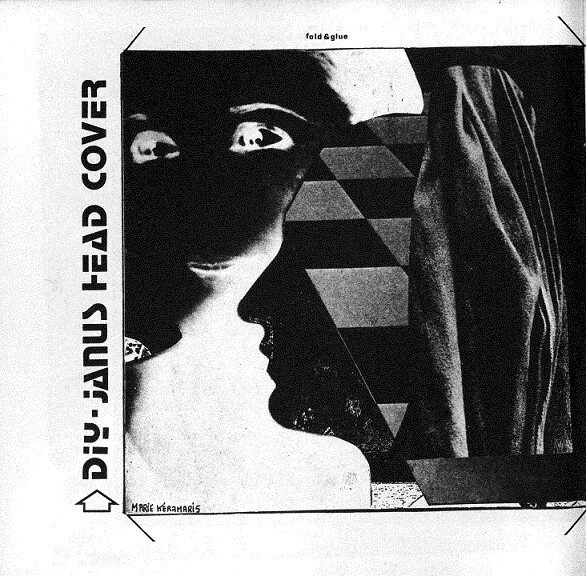 ---
---
---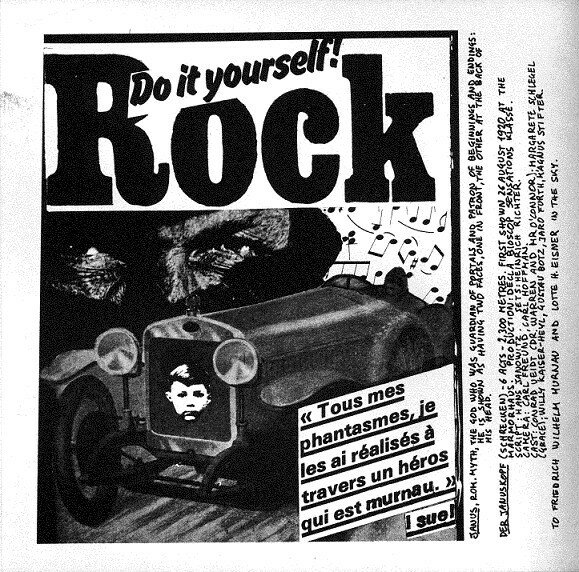 ---
---
---
---